Interior design is definitely a talent and something that you can only get better at through experience. Sadly, most of us see home renovations and changes as a major chore, or a hassle. If this is you, don't worry—redecorating your home can be fun. So far this year the kitchen has been the focus of much interior design work. Chances are pretty good your kitchen is due for a little bit of an overhaul.
When making changes to your home you have to do some planning. The biggest decision you'll make when shaping the aesthetic of your kitchen is what decisions you'll make regarding color. Color-coding your kitchen is hard work and since the kitchen can be a very tricky space to navigate, it's important that you plan carefully.
There are three colors that you'll need to worry about initially—your floors, walls, and most importantly, countertops. Consider everything else to be an accent (yes, even the fridge). Consider how much space these three surfaces take up and you'll see why these three colors are crucial in defining your kitchen's tone.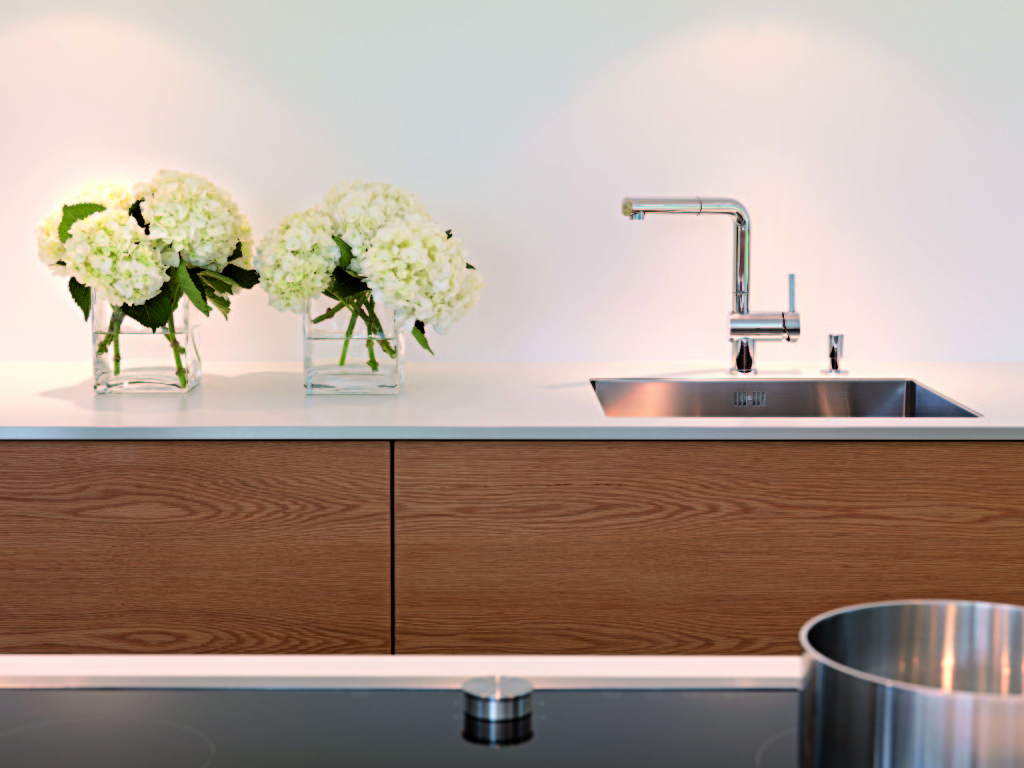 Begin by diagramming the kitchen. Once you have a blueprint, you can sit down somewhere and stop staring into the kitchen. Next, determine what sort of tone you want to set. Yes, a kitchen does have a tone and it can often drastically affect the tone the rest of your house sets. Do you want something hip and ultramodern? Classic and simple? Traditional? Do you host a lot of parties? Do your kids often mess up the kitchen? These are all questions you'll have to answer.
Choosing colors for floors and counters can be very tricky. Luckily, thanks to recent developments in kitchen trends, quartz has become a fun, versatile, colorful choice in countertops. Take a look at a top tier quartz countertop provider and you'll see just how many colors you have to choose from. Choose this color before moving on to the other surfaces. Your kitchen countertops are a major investment and you want to build the rest of your kitchen around them.
Choosing paint for the walls is easy. Start by getting little pieces of flat canvas board from an arts supplies store. Use these to determine what colors you'll like to paint your walls, rather than simply painting strokes across your existing walls. Plus, you can carry around your potential-wall-color-boards as you're looking around during the kitchen designing process.
Floors are a bit tricky, but given the limitations on your options there isn't as much to say about them as there is for countertops and walls. Although, keep in mind that your counters and floors do need to match, even if it's just through accents.
Once you've established the colors for your three dominant surfaces in the kitchen you can begin accessorizing through faucets, refrigerators, cabinets, or whatever other fun way you find to spice up your home.